Tooth Extractions at Safety Bay Dental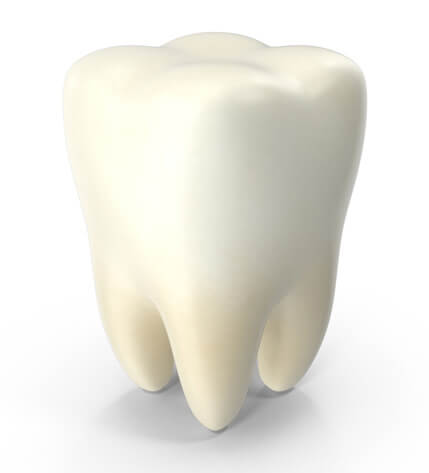 Extractions are often considered the last resort. As both dentists at Safety Bay Dental Care Centre are quite experienced, with each having over 30 years in the profession, we do have quite developed skills and experience in extractions.
Thirty years ago, extractions, as a treatment, were far more common. As experience dentists, our dentists have a good feel for when a tooth will come out the simple way. As opposed to those teeth that require a specialist oral surgeon to be removed without drama.
Dramatic tooth extractions are definitely a thing to be avoided.
So if our dentist tells you that you would be better to seek a specialist dedicated to this type of work, you should know that they are saying so for your benefit. If the extraction is likely to be straight forward we will take it out for you, if that is the agreed best treatment for you.
In extreme pain emergency, we may feel we need to take your tooth no matter how concerned we are about complexity. Each case is different so trust our dentists will discuss the pros and cons and advise you as to the most sensible path when you present for a consult or emergency assessment.
| | |
| --- | --- |
| Monday – Thursday | 8:00 – 5:00 |
| Friday | 8:00 – 4:00 |
| Saturday (By Appointment) | 9:00 – Midday |