Healthy Teeth For Life!
Dentist Rockingham
& Dentist Baldivis
Welcome to Safety Bay Dental Care Centre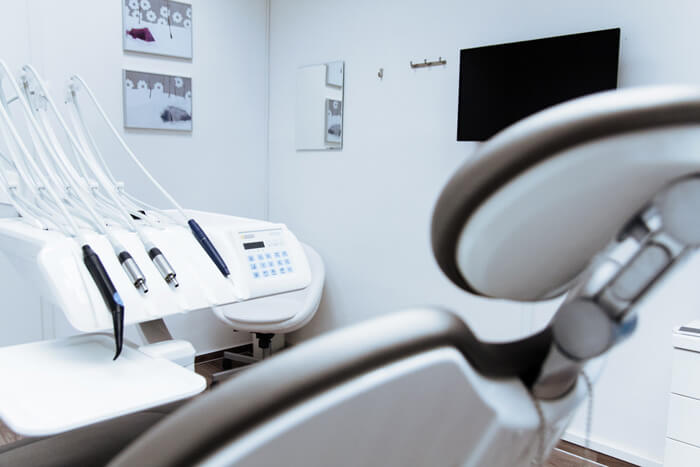 Our philosophy at Safety Bay Dental Care Centre is to ensure that we provide a wide range of dental care for everyone to the same exacting standards that we would expect for ourselves and give to family and friends.
We look at all options and provide advice that considers not just what's best for one single tooth or even your whole mouth, but what's best for you as an individual with full consideration of your total health situation.
For more than 30 years as dentists in Rockingham and dentists in Baldivis, we have taken pride in the ongoing delivery of this level of oral health care to the people of historic Rockingham Beach and surrounding areas such as: Peron, Warnbro, Waikiki, Shoalwater, Secret Harbour, Safety Bay, Port Kennedy, Hillman, Cooloongup and Baldivis.
From the routine, general care to a range of more unique treatments, Safety Bay Dental are the dentists you can trust in this part of Western Australia. We value your time, and that's why our friendly dental Baldivis and Rockingham team will do everything we can to ensure your next visit is as gentle, kind, friendly and professional an experience as we can possibly achieve.
Our History
Safety Bay Dental Care Centre has humble beginnings. Before it became a renowned dentist Rockingham practice or dentist in Baldivis, it began in the 1980s as a small branch surgery in Malibu Road owned by a consortium of local dentists.
Adrian Longworth purchased this practice in 1986. At the start, Adrian worked in the practice with his wife Maureen as a dental nurse/receptionist. The practice was only open for only two afternoons a week initially. The rest of the week Adrian operated a country dental practice in the South West town of Wagin.
The practice grew quickly. In 1987, Adrian employed their first employee, a dedicated young dental assistant called Julie. As the practice flourished, Adrian employed another dentist, Richard Grayson, to help the workload between being a dentist in Rockingham and the country practice.
Adrian eventually decided to resign his interests in the Wagin practice and instead focus on practising as a dentist in Rockingham.
In May 2017, new premises at 90 Parkin Street, Rockingham were completed and we moved in. We decided it's best for our practice as dentist in Rockingham or our dental Baldivis unit to decommission the Cooloongup premises.
So, Safety Bay Dental has absolutely no connection to Grange Medical Centre now. Julie the dental assistant has returned and one of Adrian's employees and one of our first receptionists has worked for us for the bulk of the time that Safety Bay Dental has been operational.
Our Care Philosophy & Values
Clever, well thought out solutions in dentistry.

Executed to the same standard as we would want for ourselves, our family members and friends.

Efficient dental Baldivis or Rockingham treatment – without rush, haste nor short cuts.

Teeth for life!

Total health considerations in all discussions, decisions and treatments.

Optimal dental Baldivis or Rockingham service at all times.

Compassion is the key in quality oral health service.

Referral to an appropriate dental Baldivis or Rockingham specialist if you prefer or it is clinically indicated.
| | |
| --- | --- |
| Monday | 8:30 – 4:30 |
| Tuesday – Thursday | 8:30 – 5:00 |
| Friday | 8:30 – 4:00 |
| Saturday (By Appointment) | 9:00 – Midday |