Dentist Profile: Dr. Jeremy Lau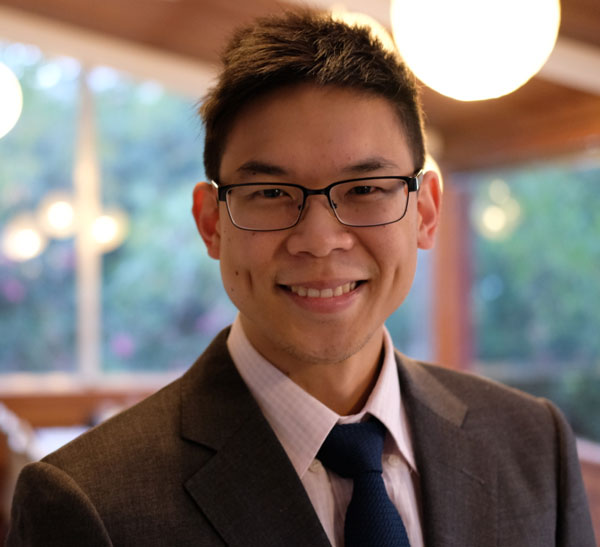 We are very pleased to announce that Dr. Jeremy Lau will be joining Safety Bay Dental Care Centre, working alongside both Dr. Adrian Longworth and Dr. Richard Grayson. Jeremy has been carefully selected in order to provide you with the best standard of care, as you have come to expect.
Jeremy graduated from the Doctor of Dental Medicine program at the University of Western Australia. He enjoys all aspects of general dentistry and is particularly interested in preventive dentistry, periodontics, maxillofacial radiology, oral medicine, orofacial pain.
Jeremy believes in a comprehensive and holistic approach in treating patients. He understands that it is common for people to feel anxious at the dentist, and always strives to make the visit as comfortable as possible. He also values giving back to the community, having volunteered at Perth's Homeless Connect, Perth's pregnancy and baby's expo program and Children Health Aid Team on a dental volunteer trip to Vietnam.
He also has an interest in research and has recently published a research article titled "Paediatric Dentists Treating Children on Bisphosphonates: A Cross-Sectional Questionnaire-Based Study" published in the American Academy of Paediatric Dentistry Journal. In his time outside of dentistry, he enjoys travelling and plays various sports including basketball and golf.
Jeremy will initially start with SBDCC on Monday the 9th of December 2019 and will be only available on Monday's at this stage. With these changes, we will be able to offer expanded schedules and new services. We are confident that we can continue to provide you and your family with convenient and quality dental care.
Sincerely
Safety Bay Dental Care Centre
| | |
| --- | --- |
| Monday – Thursday | 8:30 – 5:00 |
| Friday | 8:30 – 4:00 |
| Saturday (By Appointment) | 9:00 – Midday |